The new Digital Health Awards will recognise and celebrate the achievements of the leaders making the biggest contributions to UK healthcare IT.
We are the only health IT awards in which all 2,000 members of Digital Health Networks are invited to vote online for the CCIO, CIO (in association with Socitm), CNIO (in association with Nervecentre) and an Outstanding Contribution category in conjunction with BCS Health and Care.
The judges have shortlisted three candidates in each category (except Team of the Year and Future Digital Leader). In the next phase the members of the Networks will be asked to vote to select the winners.
The voting will open on 20 June and close at 11:59pm on Sunday 8 July 2018. The winners will be announced at the Digital Health Summer Schools dinner on 19 July in Birmingham.
So don't delay, cast your vote and be sure to take part in the only awards voted by your peers.
Jon Hoeksma
CEO, Digital Health
#DHAwards2018
Judging Process
Categories
Trophies
Digital Health Networks CCIO of the Year
As we said earlier, ours is the only awards that will be judged and voted by the members of the Digital Health Networks.
The first step will involve a judging panel (drawn from the advisory panels of the CCIO, Health CIO and CNIO Networks) sifting through the entries and coming up with a shortlist in each category.
The shortlisted candidates will then go through a round of voting, and the nominee with maximum votes (from their respective Network members) will be chosen as the winner, followed by two runners up.
Please note that Team of the Year and Future Digital Leader of the Year will be selected solely by the judging panel.
Entry Process
All applicants would need to fill an online nomination form.
This will require them to mention details of the work undertaken, how was it delivered, what was its impact with demonstrable evidence of individual's contributions, innovation and leadership skills and how that has benefited their department and the wider organisation.
Please use facts, figures, examples and case studies wherever possible to back up your claims.
Entries can be submitted by the individuals themselves or by their colleagues who can nominate them.
Entry Process and Criteria
Physical trophies will be given to each winner.
Runners up will receive a framed certificate.
All winners and runner ups will be provided with photographs from the awards.
Trophies and Certificates
Click here for specifics on CCIO, CIO and CNIO judging criteria
Click here for specifics on Future Digital Leader judging criteria
Who can apply?
Anyone living and working in the NHS in United Kingdom and Republic of Ireland can be nominated or nominate themselves as long as they are eligible. Read more about the eligibility and judging criteria here.
What is the deadline to submit your nomination?
The entry deadline for Digital Health Awards is Thursday 17 May.
How do I send my entry?
Please fill in the nomination form here.
Can I email you my entry?
No. The process is all online. However, if you are not able to send us your nomination for any technical reason, please email jon@digitalhealth.net.
Is there any advice on how to win?
Sure. Read our top entry tips below.
When does judging take place?
Judging for the 2018 awards will take place on the 11th June.
When does voting take place?
Voting by the Networks members will open on 20th June and will close on 8th July.
When is the Awards ceremony?
The Digital Health Awards will be will be announced and presented on 19 July at the networking dinner of the Digital Health Summer Schools.
Can my company sponsor one of the awards?
Yes. Please email karl@digitalhealth.net for more information.
Can I attend the Awards?
Yes, but only if you have booked your place for the Summer Schools. Further details available here.
Who can vote?
Only members of the Networks are eligible to vote. Click here to become a member.
FAQs
Top entry tips and suggestions
Follow the judging criteria for that category:
Make sure the entry is relevant for the award category, provide relevant information as asked and don't exceed the word limit.
Back it up:
Use facts, figures, data, case studies and examples to back up your assertions. This will help the judges and voters assess your claims and convince them as to why you are the best candidate for the award. Feel free to send us links and URLs of supplementary documents, web pages and videos.
Clarity of thought and writing:
Tell us why you deserve to win using accurate, concise and informative language. The golden rule is to be clear and engaging! Also, make sure you've spelled the names and organisations correctly – typos can be confusing and misleading.
Humble bragging:
And finally, don't be shy to blow your own trumpet! Tell us about your outstanding work and why you deserve to win that award. Did you go above and beyond your role; what were the challenges; how did you overcome them; did you have any doubts? We want to hear about the journey as well.

Entry Tips
You can nominate yourself, or someone else.
1 winner in each category + 2 highly commended (except Team of the Year and Future Digital Leader)
Digital Health Networks CIO of the Year
Digital Health Networks CNIO of the Year
Future Digital Leader of the Year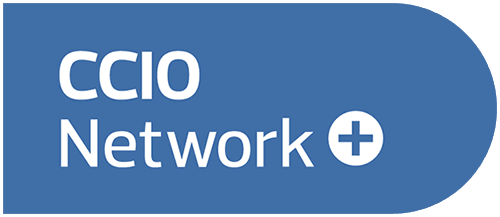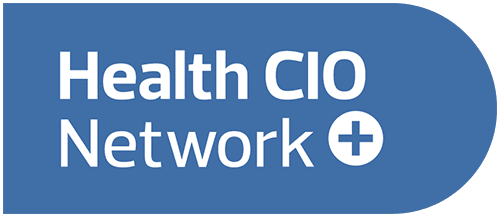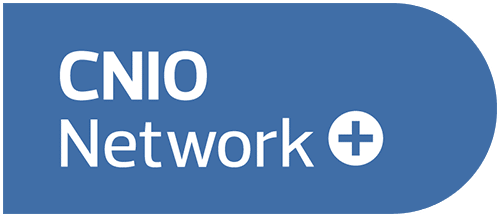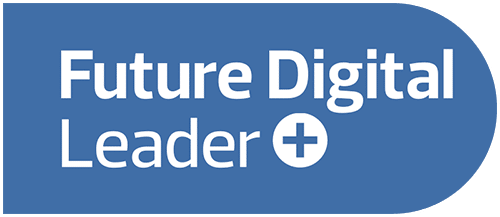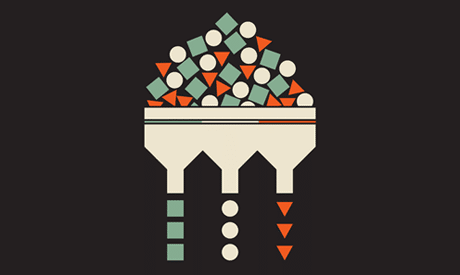 Click here for specifics on Outstanding Contribution judging criteria
Digital Health Networks Team of the Year
Click here for specifics on Team of the Year judging criteria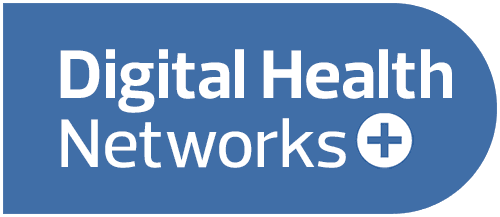 Address
Digital Health Intelligence Limited
Registered Office:
China Works
Black Prince Road
London SE1 7SJ
Click here to see our judging panel
Sponsorship
Cast your vote
Cast your vote